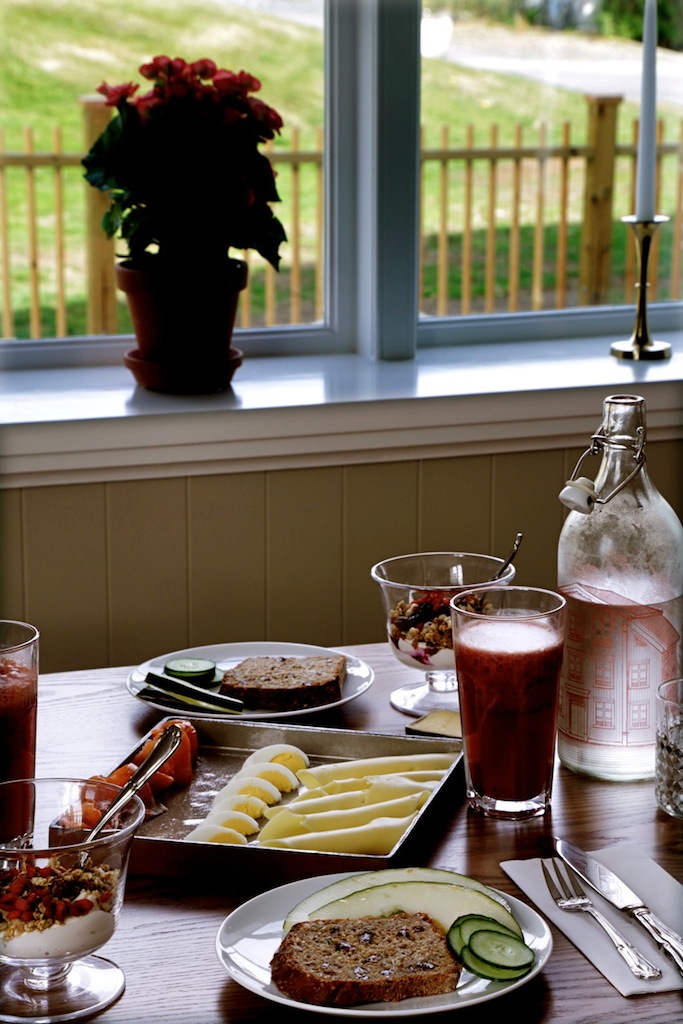 A small and intimate 10 bedroom boutique hotel in a historic house, at the heart of Stykkisholmur, filled with local stories, good times and sweet dreams.

Our Story
The Hotel stands by the harbor in a fishing town called Stykkishólmur, on the coast of Breiðafjörður (Broad Bay), the bay of thousand islands. Up here, the winters are darker and the summers brighter than most other places. Life moves in its own time and everything has its own story. The people here are storytellers, people of tales who are willing to share their unbridled passion for their local community with their guests.

Our dwellers are explorers - strangers in a strange land. When Hótel Egilsen opens these strangers will feel at home; they can mingle with the natives, swap stories, talk about life and plan new adventures.

We, the proprietors, have so much passion for stories that we created a cure for writer´s block. Sandwiches so delectable that they melt even the most frozen block and the creative juices flowing. It is a well-known secret that certain guests, who will not really afford their stay, might write a story instead of doing the dishes. Hótel Egilsen values a good story as much as it values its sparkling dinnerware.

The stories may come in many forms, there will be novels and vignettes, fantasies, poems, pictures and drawings. Most of them so good that they have to be published. They will create a bond of friendship between us, the locals and our guests. Here are our published stories.